Who we are
The Loppet Foundation is a 501(c)(3) nonprofit organization that connects people to the outdoors through experiences that grow community. Since 2002, the Loppet Foundation has worked to create high-quality public events, youth education, and outdoor recreation programs for the local community.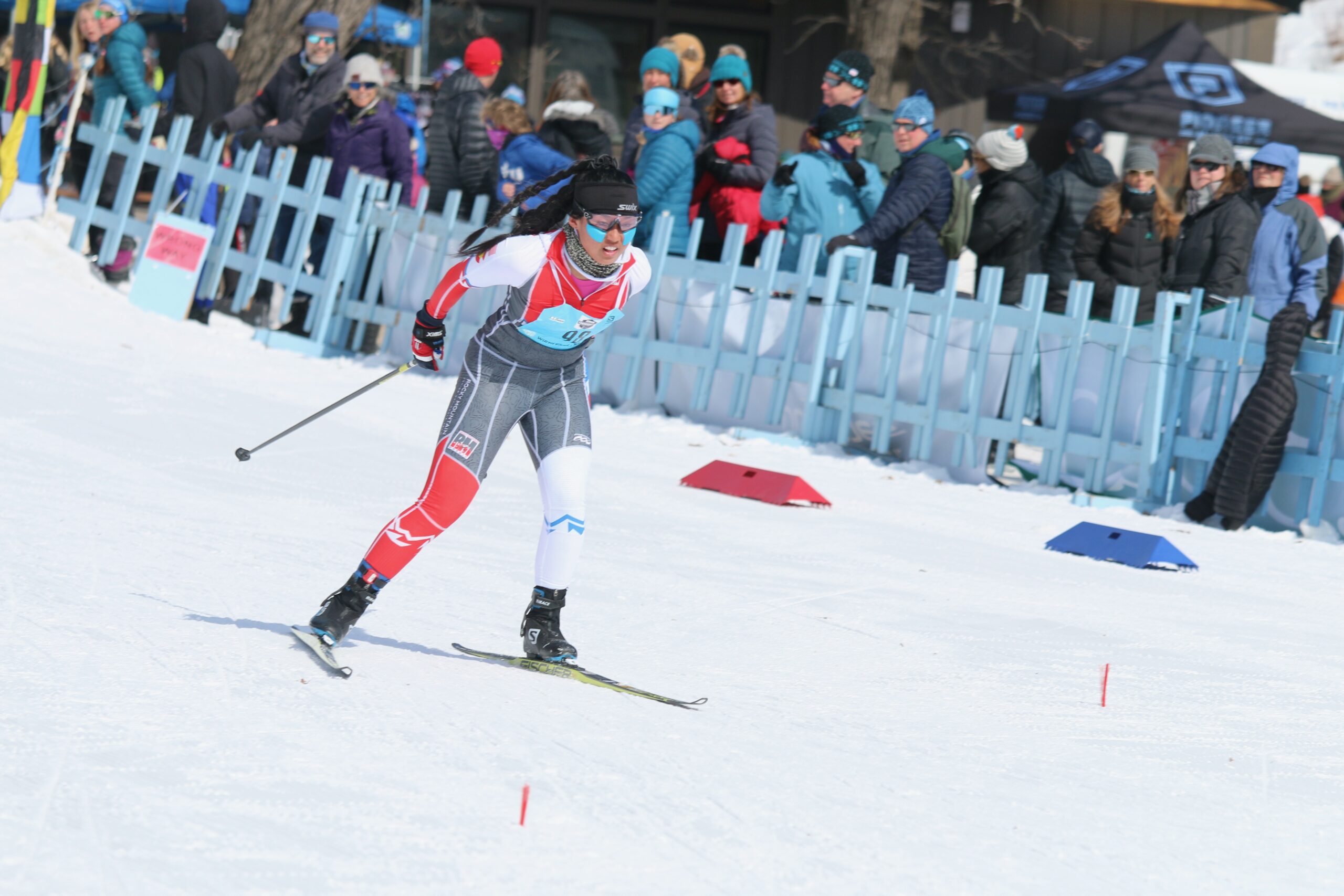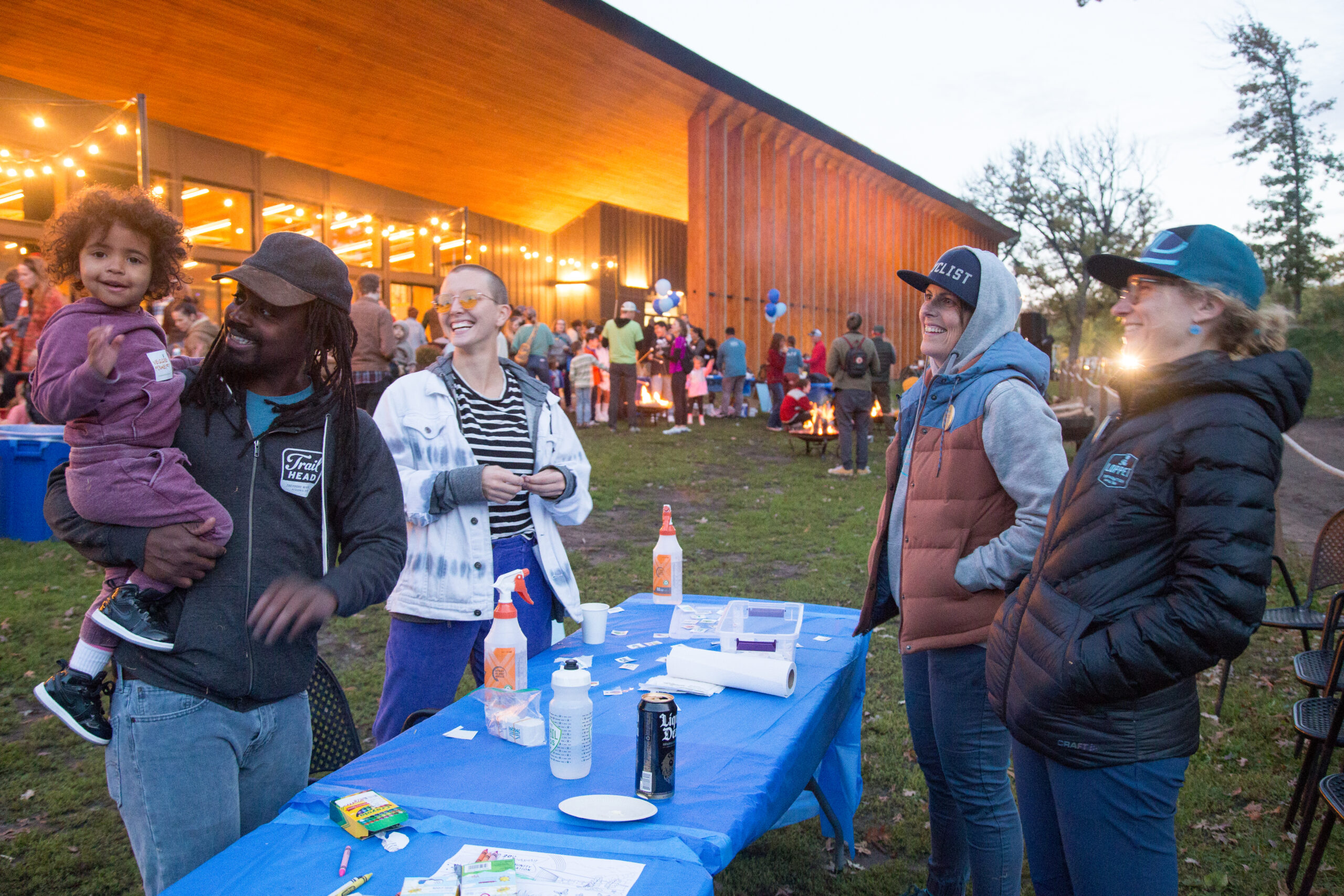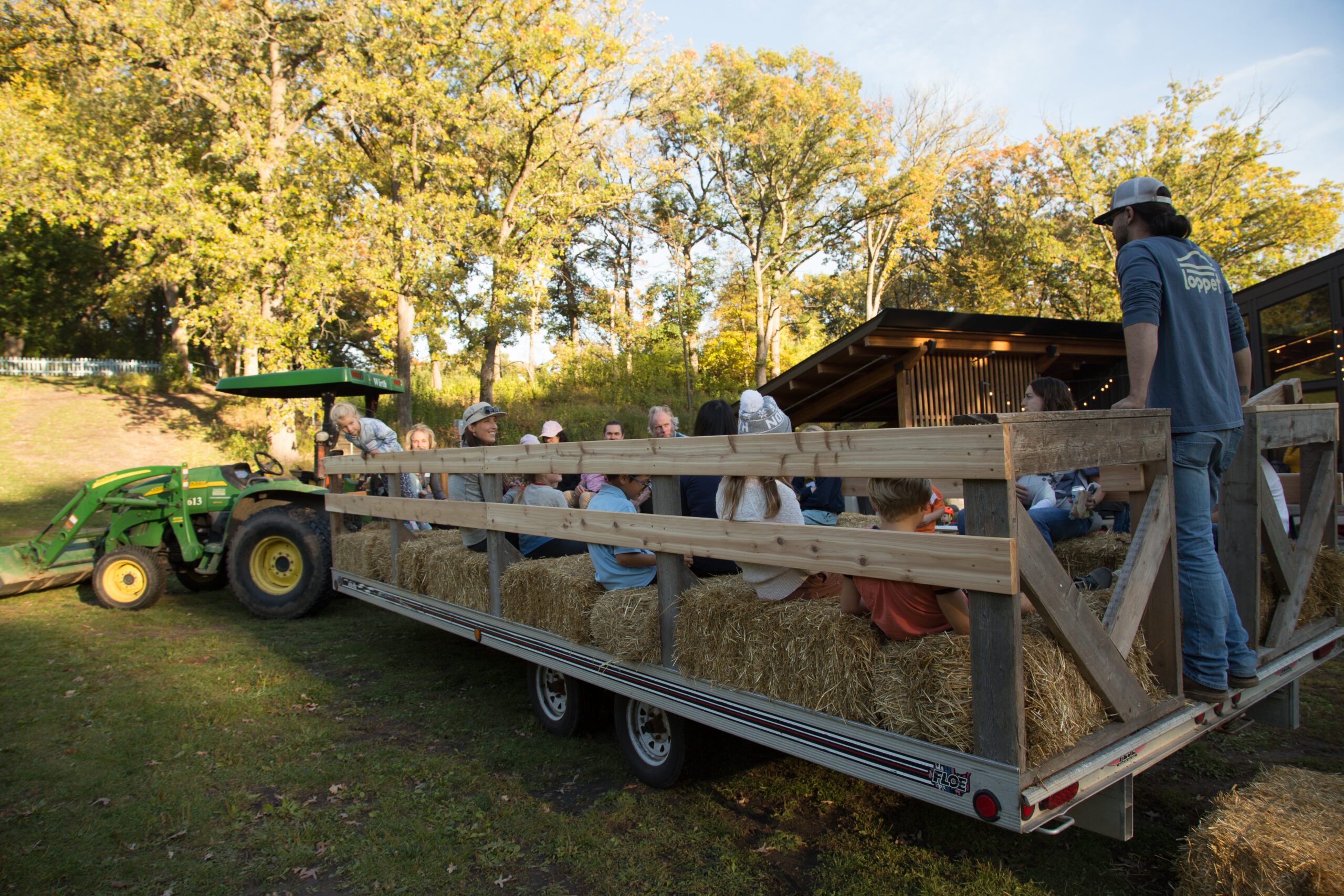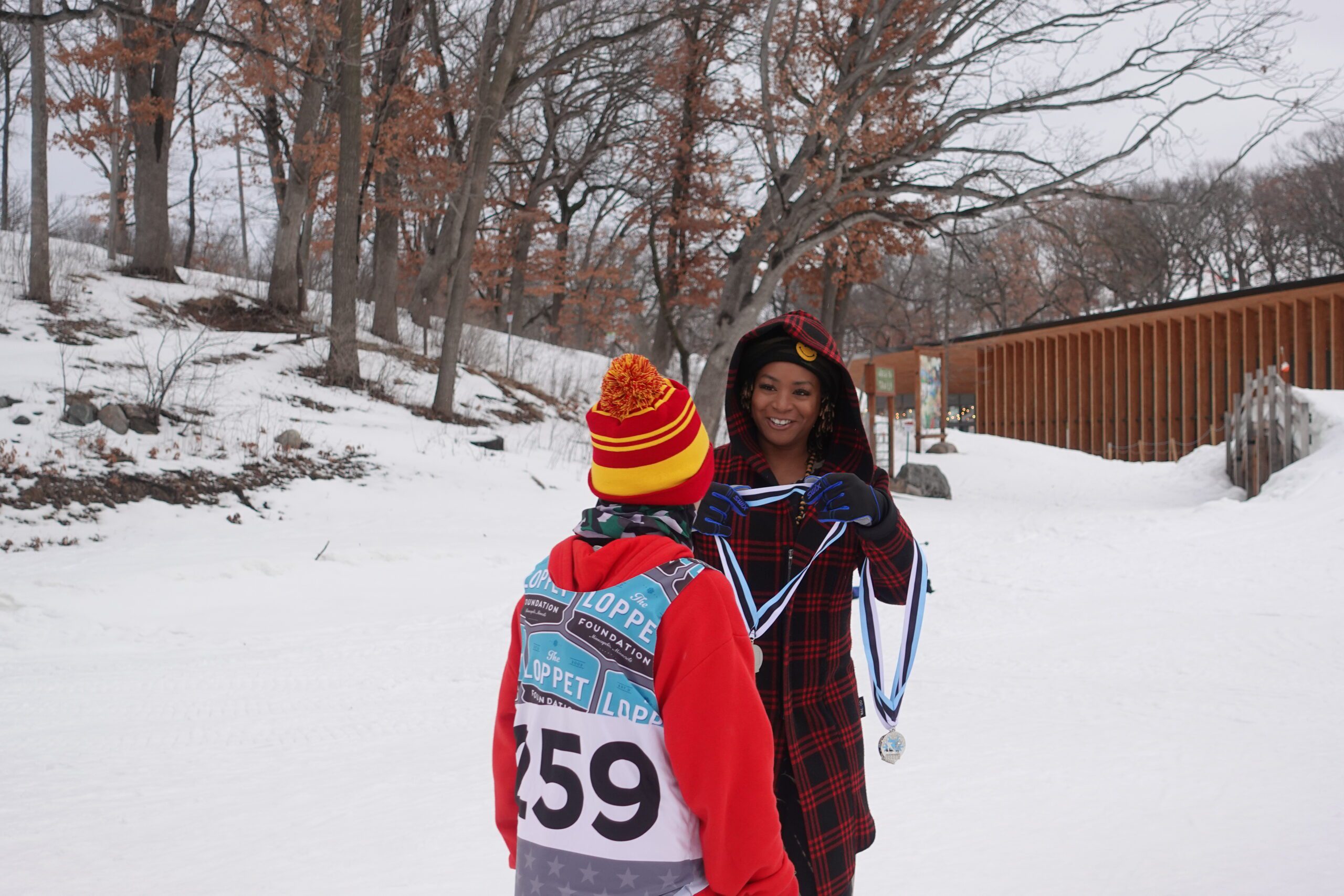 coop fis Cross country world cup
2024 stifel Loppet Cup
The COOP FIS Cross-Country World Cup is coming to Minneapolis in February 2024! The world's best athletes in cross country skiing will race in the first world cup race to be held on U.S. soil in twenty years and the Loppet Foundation is amped to bring the world to Wirth. Inspiration is everywhere in Theodore Wirth Park. Come explore world class ski trails in the heart of the city we love.
COOP FIS Cross Country World Cup
2024 stifel loppet cup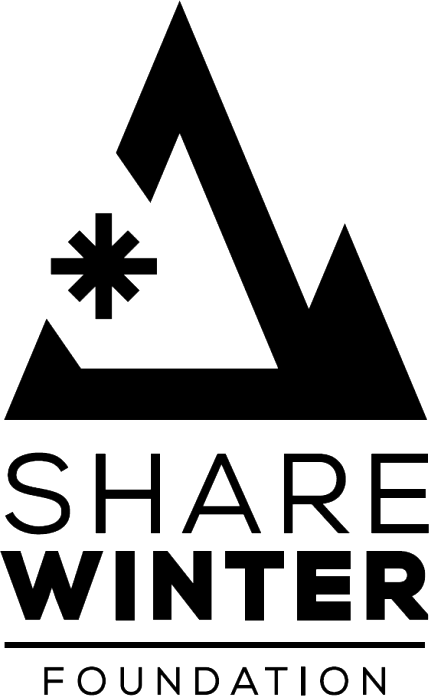 Co-Sponsor
Share Winter Foundation (Share Winter) is a non-profit grantmaking organization working to improve the lives, health, and fitness of youth through winter sports, and create a more diverse, inclusive, and welcoming winter sports community. Share Winter works closely with carefully selected grantees to build efficient, effective, sustainable winter sports programs and pipelines to ongoing winter sports participation. Through our partnerships, we strive to make winter sports accessible to a broader, more diverse community and share winter with 100,000 youth by 2028.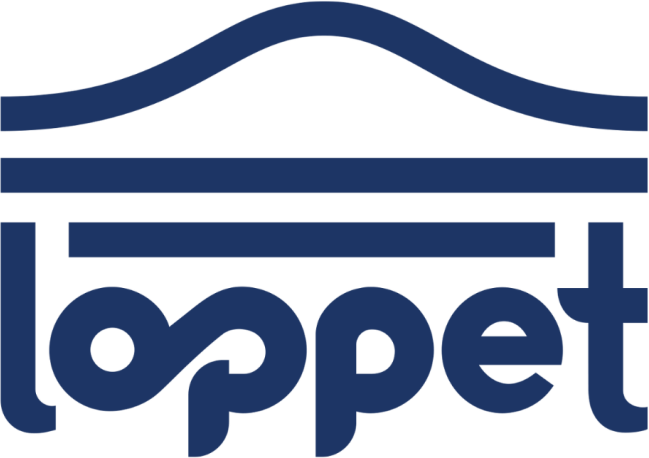 Loppet Foundation
Youth pursue new adventures through Loppet programs. Outdoor enthusiasts enjoy trails that we steward in Theodore Wirth Park in partnership with the Minneapolis Park & Recreation Board. Athletes of all levels challenge themselves in year-round Loppet events and through our clubs and training classes. The Loppet believes in coming together as a community to get outdoors and embrace adventure for all.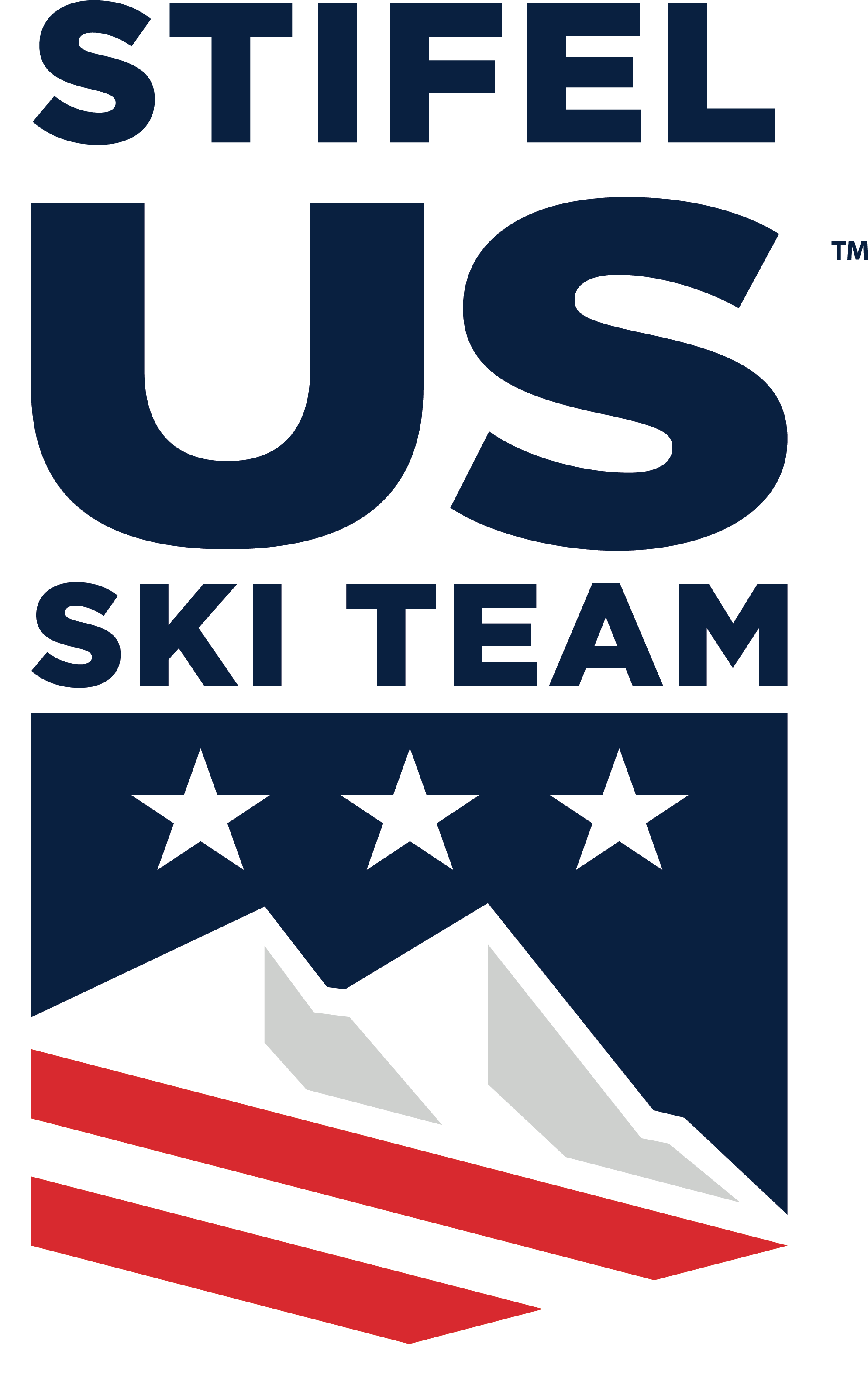 US Ski & Snowboard
U.S. Ski & Snowboard is the Olympic National Governing Body (NGB) of ski and snowboard sports in the USA, based in Park City, Utah. Tracing its roots directly back to 1905, the organization represents nearly 200 elite skiers and snowboarders in 2022, competing in seven teams; alpine, cross country, freeski, freestyle, snowboard, nordic combined, and ski jumping. In addition to fully funding the elite teams, U.S. Ski & Snowboard also provides leadership and direction for tens of thousands of young skiers and snowboarders across the USA, encouraging and supporting them in achieving excellence. By empowering national teams, clubs, coaches, parents, officials, volunteers, and fans, U.S. Ski & Snowboard is committed to the progression of its sports, athlete success, and the value of team.